English News
The children in 3F are the proud winners of the reading racetrack trophy for last half term! Well done!
Y3-Y5 Author Visit.
We really enjoyed hearing from and about our three visiting authors.
The children came up with some super, thoughtful questions to ask and lots of children had their books signed!
These are our first authors published on Pobble. Well done to all of our fantastic writers!

We enjoyed out Pobble launch day and can't wait to get publishing our work!
Check out our super writing at Pobble.com.
5F win the reading racetrack trophy for last half term. 100% of children in the class completed at least 1 lap. Pretty tough to beat!!
3F, 5H and 6S were joint 2nd with 97%... Very impressive too!!
Keep reading everyone!
We enjoyed meeting Steve Webb and hearing about his experiences as an author.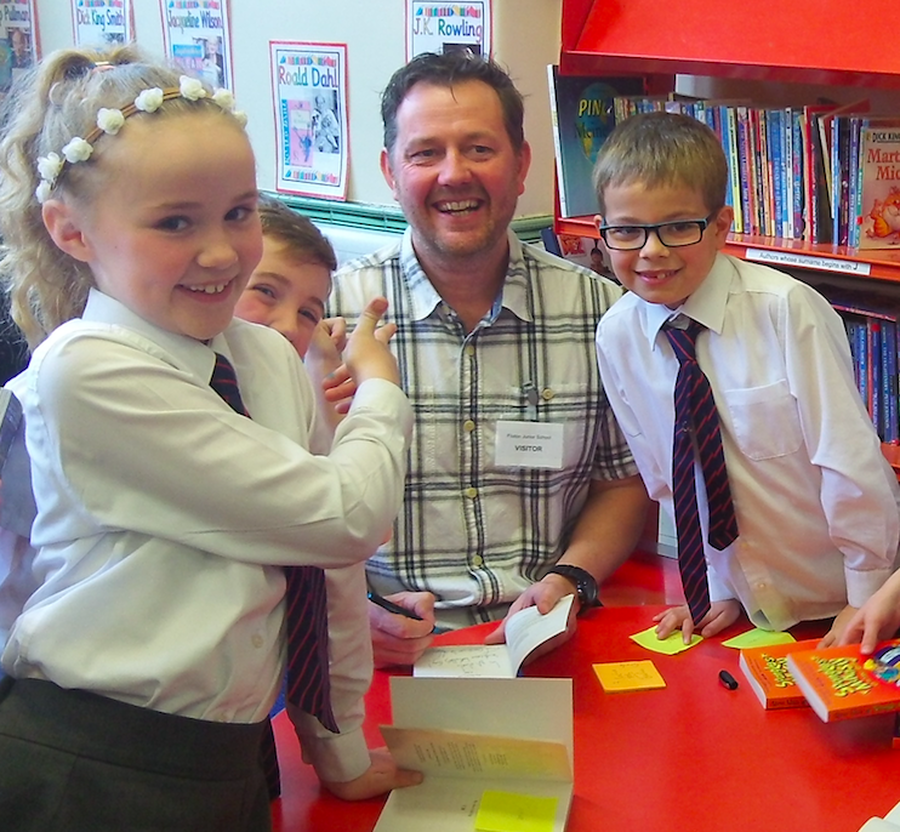 World Book Day 2017.
Some super costumes and lots of book related fun.
Thanks to everyone for their support!
A three-way tie for the reading racetrack trophy!
Classes 6S, 5F and 3F ALL had 93% of their class complete a lap last half term.
Super reading! Keep it up.
So many of our children receive such great support at home with reading (among other things!). Below is our guidance for helping your child with reading. It clarifies how we talk about reading at school and hopefully gives you some tips for discussing books with your child at home.
Writing across the curriculum.
We expect the same high standards in writing whatever the subject. Look below to see a great example. Alternatively, find loads of examples of our writing on Pobble.com!
5 laps or more!
We had a fun film afternoon.
These children completed 5 laps or more this year. Keep up the great reading and enjoy our summer reading challenge!
One lap completed in half a term. Brilliant!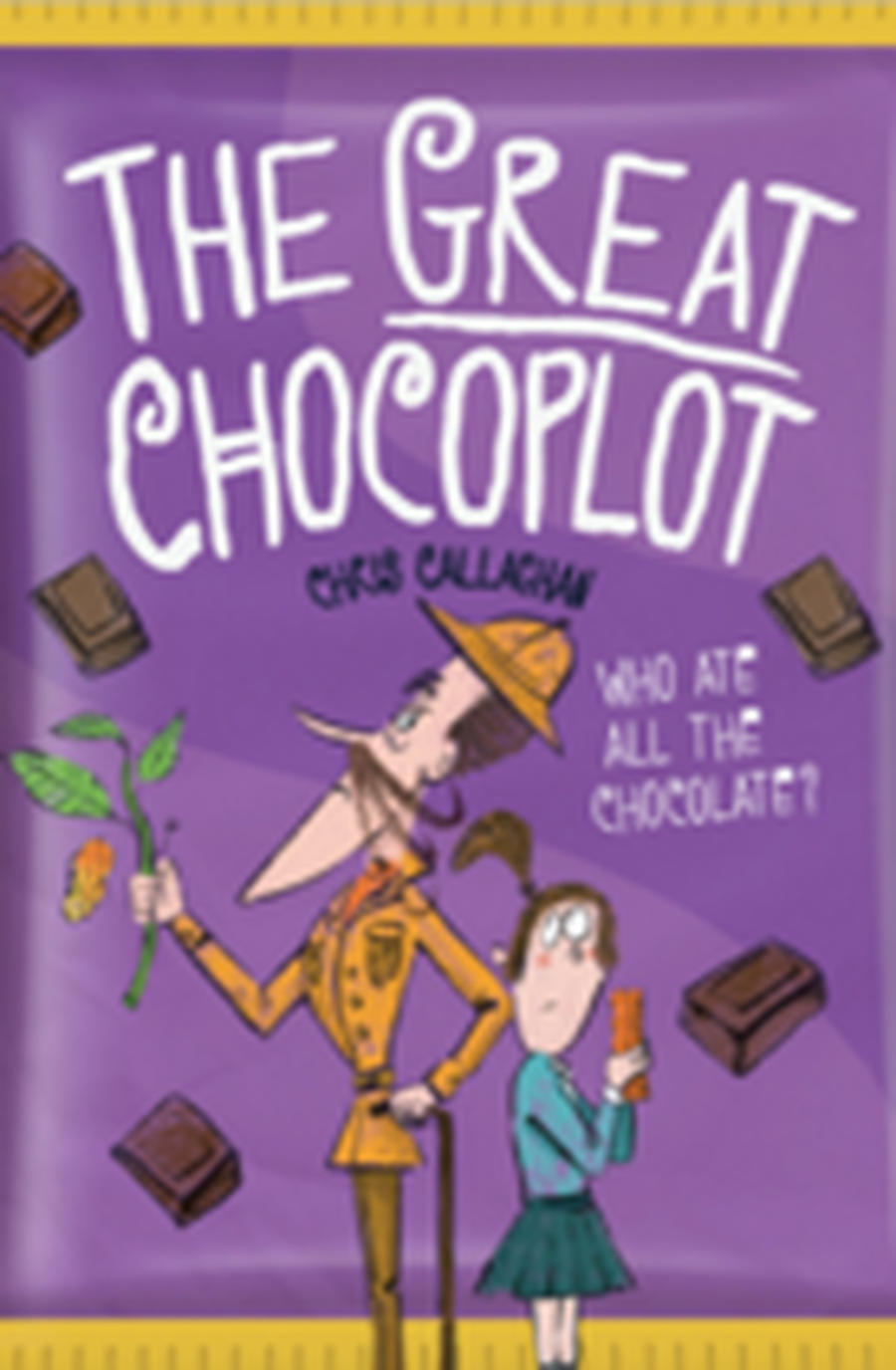 We are very excited to have author, Chris Callaghan, coming to speak to us on Tuesday (26th April). He will also be signing copies of his book so don't forget to order your copy! (Order forms below!)
THE GREAT CHOCOPLOT
by CHRIS CALLAGHAN
WHO ATE ALL THE CHOCOLATE?
Jelly and her family live in the chocolate factory town of Chompton-on-de-Lyte, where everyone loves a Blocka Choca bar or two. So when a TV news programme announces the end of chocolate – for ever! – she can't believe it. Determined to investigate, Jelly and her gran follow a trail of clues to a posh chocolate shop and its owner, the pompous Garibaldi Chocolati. Gari's suspiciously smug, despite his failing business and yucky fancy chocolate. Is it really the chocopocalypse, or is there a chocoplot afoot?
The debut novel from author Chris Callaghan, THE GREAT CHOCOPLOT is an original and exciting adventure story with a truly nightmare-inducing premise: what if all chocolate was to disappear? Featuring a truly ghastly villain – Willy Wonka crossed with an evil mastermind – and a plucky heroine in the form of our protagonist Jelly,THE GREAT CHOCOPLOT is a fun and quirky story guaranteed to make you reach for the chocolate box.
ABOUT THE AUTHOR
Chris has had a varied career from Aircraft Mechanic in the Royal Air Force to Environmental Scientist. After writing THE GREAT CHOCOPLOT for his daughter as a Christmas present he entered it into Chicken House's Open Coop, a one-day amnesty for unpublished writers, where it was immediately snapped up for publication. He lives in Newcastle with his family.
WORLD BOOK DAY
Our year 3 children visited Flixton Infant school to share some books with the nursery, reception and year 1 classes.
The year 2s also travelled across the field to join our year 6 for some book sharing.
All of our classes celebrated in some way or another. Ask your child what they got up to on World Book Day and enjoy spending the book voucher together!
Look at all of these children who have completed THREE laps on our reading racetrack!
Remember to keep reading over the holidays (and writing it in your record book!)... The weeks will count when you come back after the break!
2 laps complete!
Is there no stopping our reading racers?
Look below for photographs of all of our reading racetrack champions.
Watch this space for details of which class has won the reading racetrack trophy for this half term!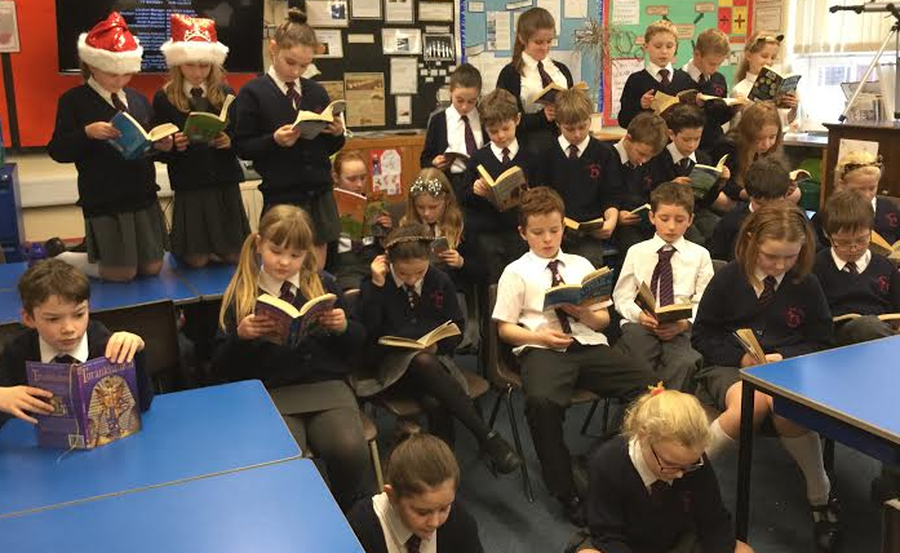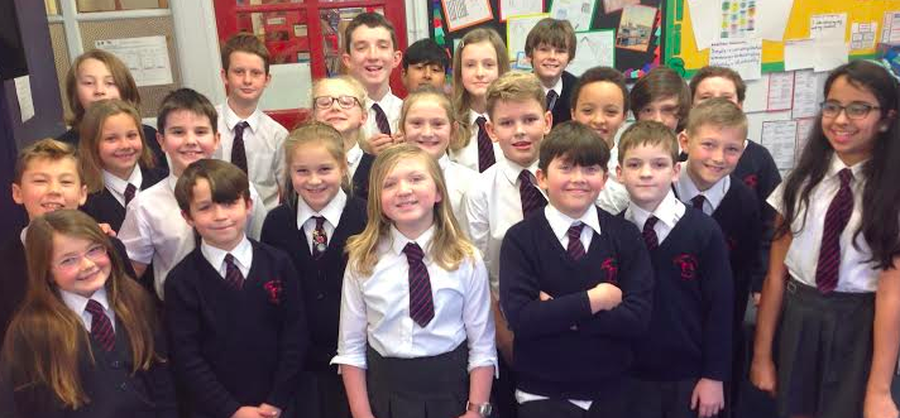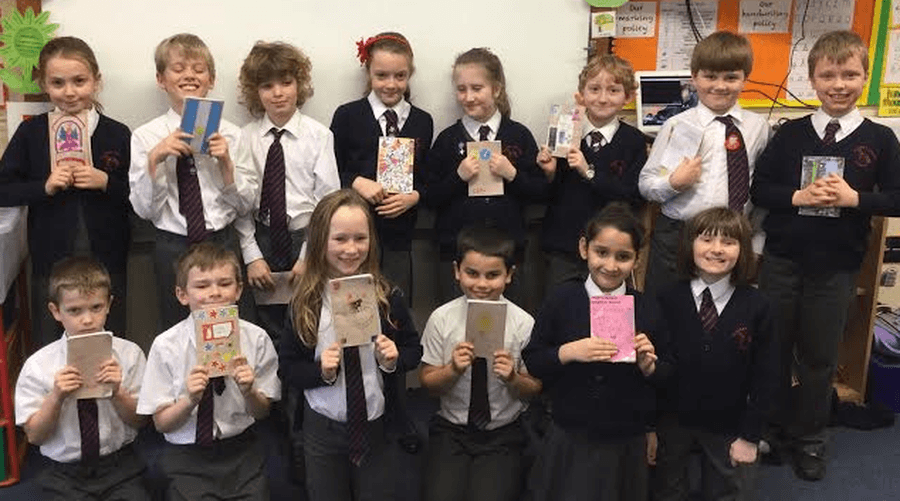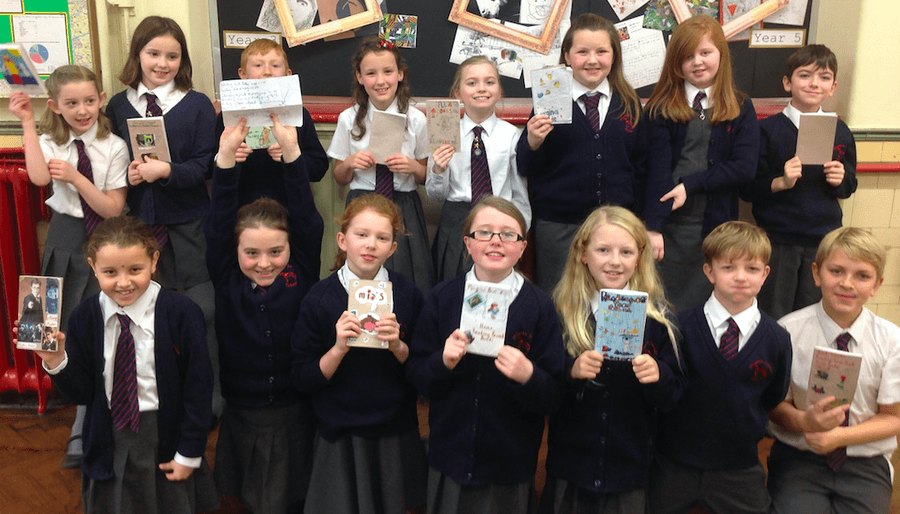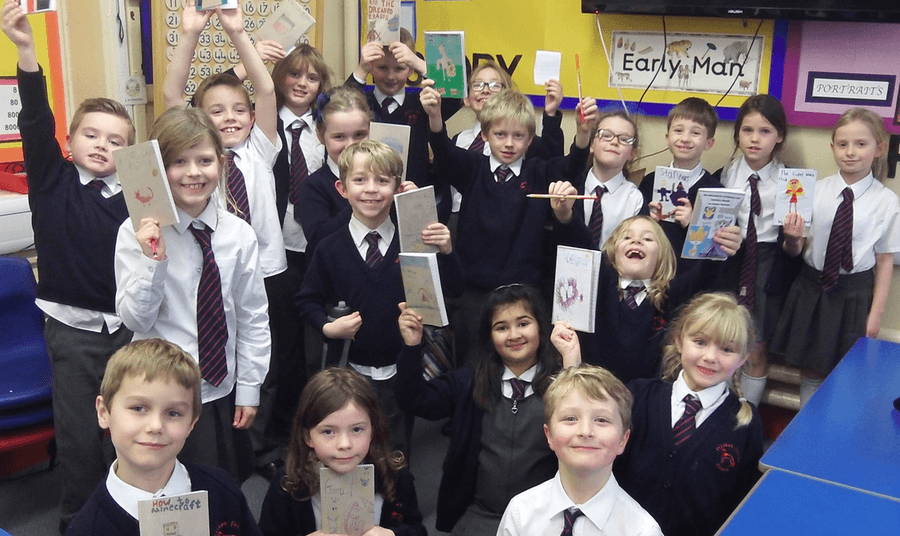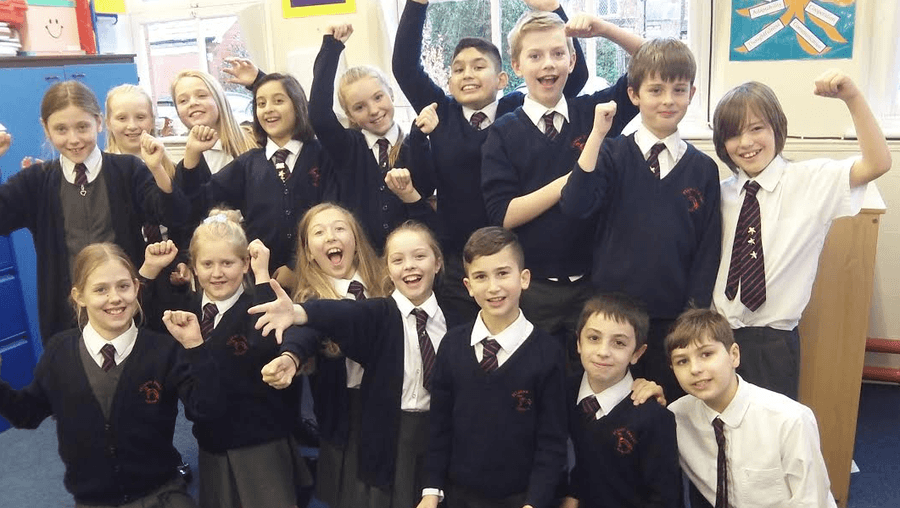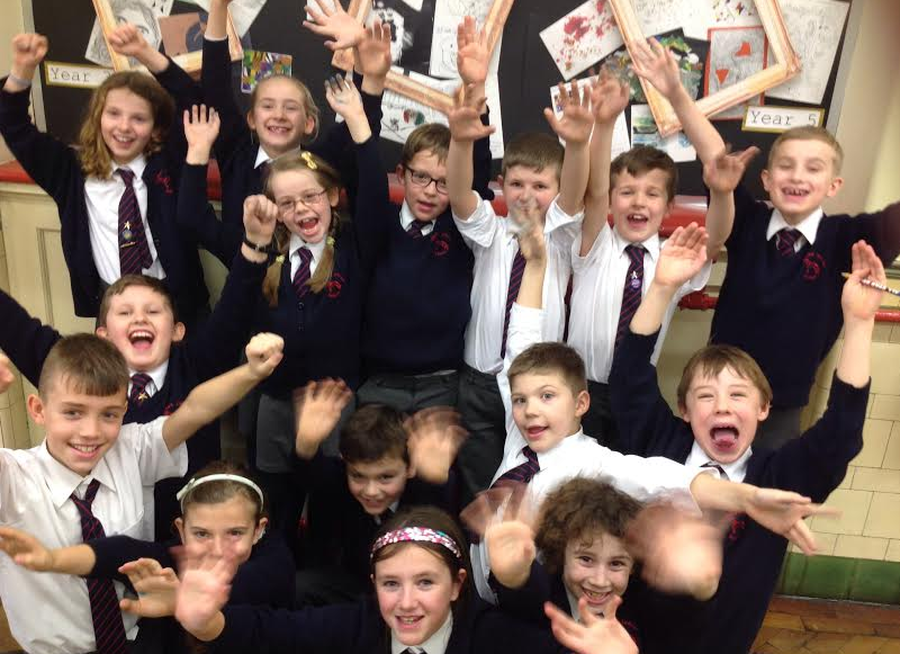 Class 7 are the winners of the first half term's Reading Racetrack Cup. An amazing 92% of the class completed a lap of the track - fantastic reading! Will they win again this half term, or will a class emerge to defeat them? The Reading battle is on!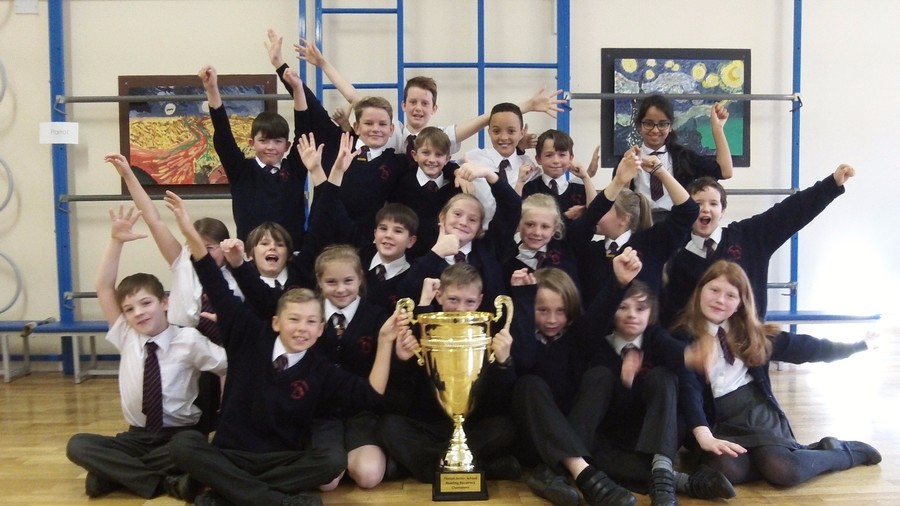 Lots of children have completed their first lap of the reading racetrack.
Look at our reading champions below.
Keep reading!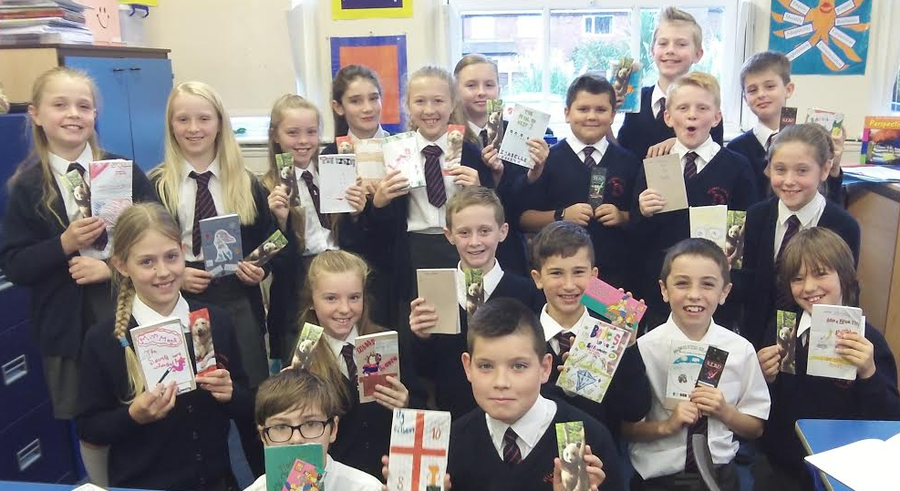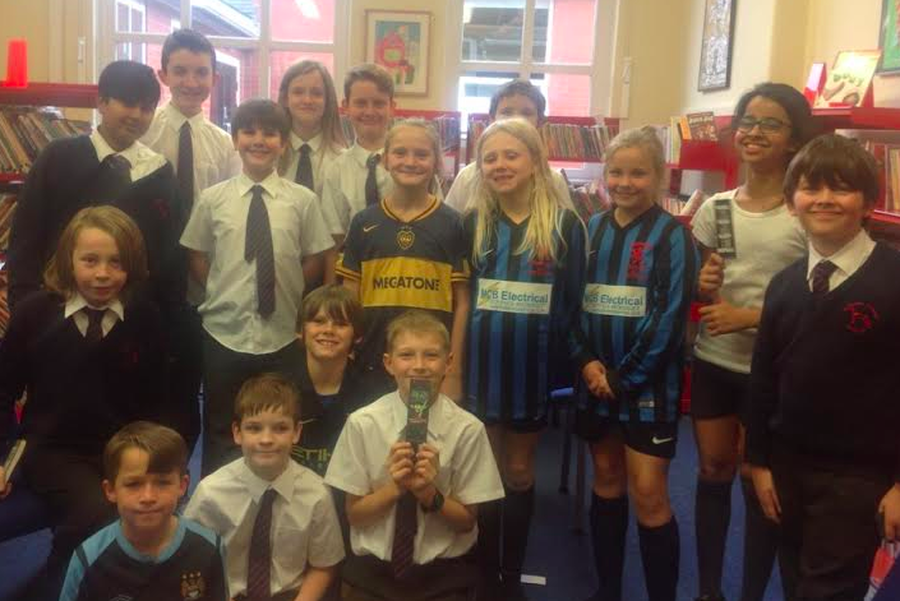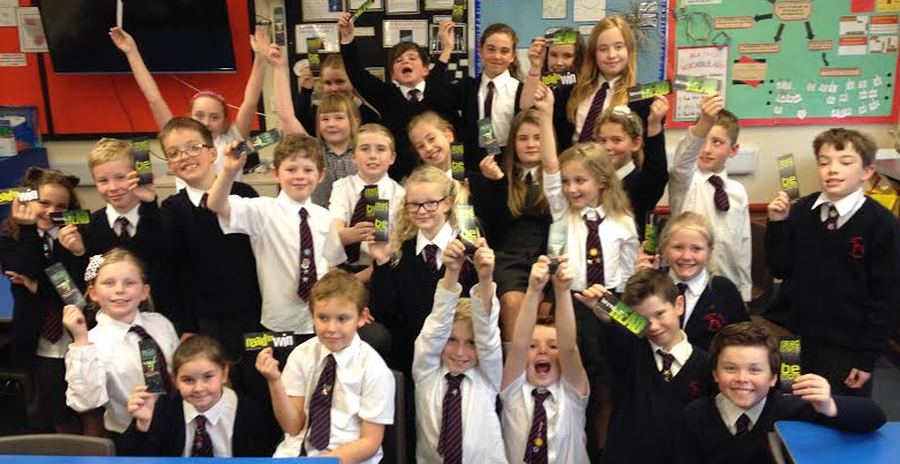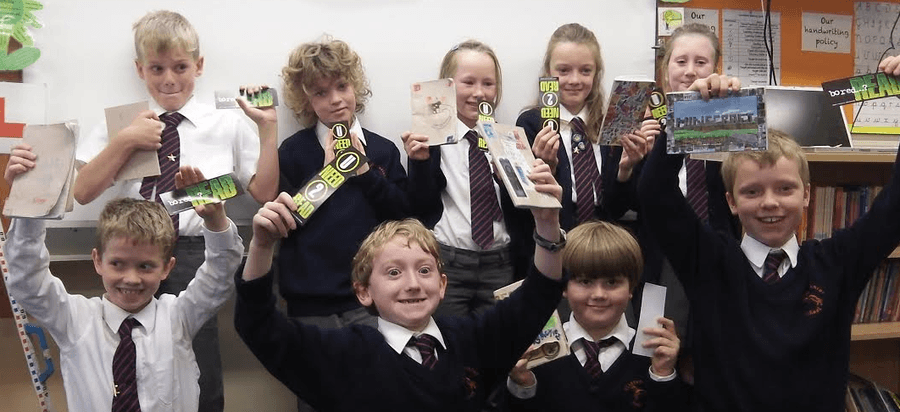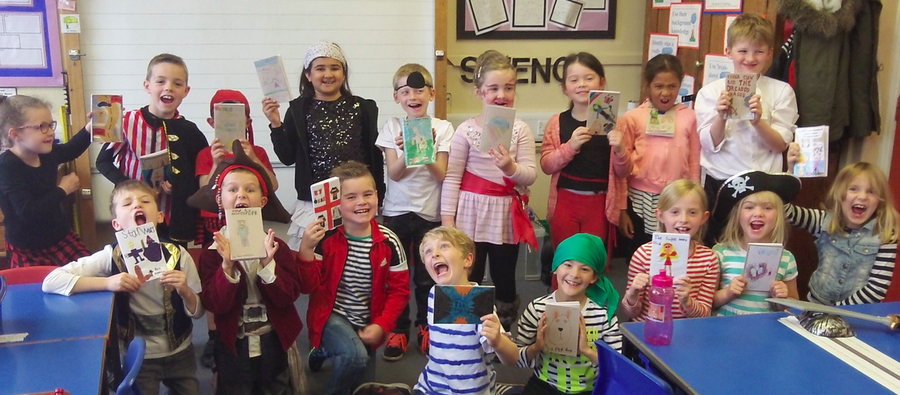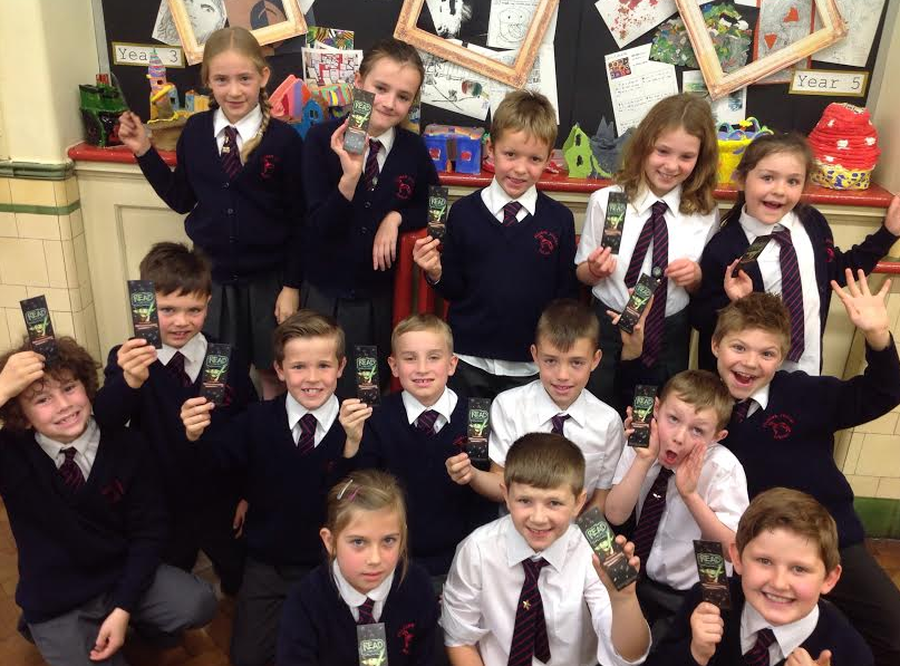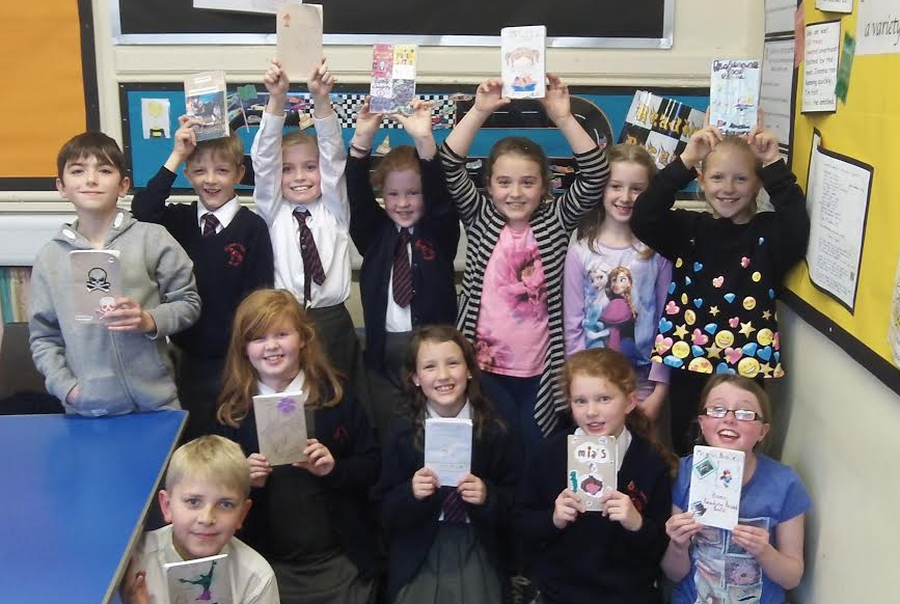 An interesting competition... Perhaps you'd like to enter at home? .............
http://www.russbrownauthor.co.uk/story-starts/4586899625
Look at some of the wonderful poetry written last week for National Poetry Day.
It's National Poetry Day on 8th October. We'll be doing lots of poetry related things in school. Maybe you could share some of your favourite poems at home?
http://www.forwardartsfoundation.org/national-poetry-day/what-is-national-poetry-day/
The reading racetrack has begun for 2015/2016. How many laps will you manage?